Dean Cain is my favorite living Superman.
He was born Dean George Tanaka on July 31, 1966,
but took his adopted father's last name at
the age of 3.
Even at the age of ten, Dean was charming his way into our hearts in such movies as "Elmer".
Dean also acted in some commercials. I may not be a fan of Coke, but I'll drink one if he joins me.
;)
Dean has appeared in in many popular shows including "A Different World", "Beverly Hills 90210", and "Just Shoot Me".
Dean is most known for his role in "Lois and Clark", where he played Superman.
My daughter and I both enjoy watching him in "Ace of Hearts" and "The Dog Who Saved Christmas" series.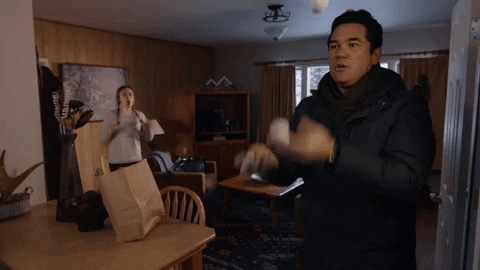 I loved watching Dean "Heaven's Door" and "Winter's Dream".
Recently, Dean and Montel Williams worked on a film called "Architects of Denial", it is a documentary linking Ankara's genocide denial with Baku's ongoing aggression.
Here's to a very sweet man who never seems to age. Have a very happy birthday, Dean Cain.